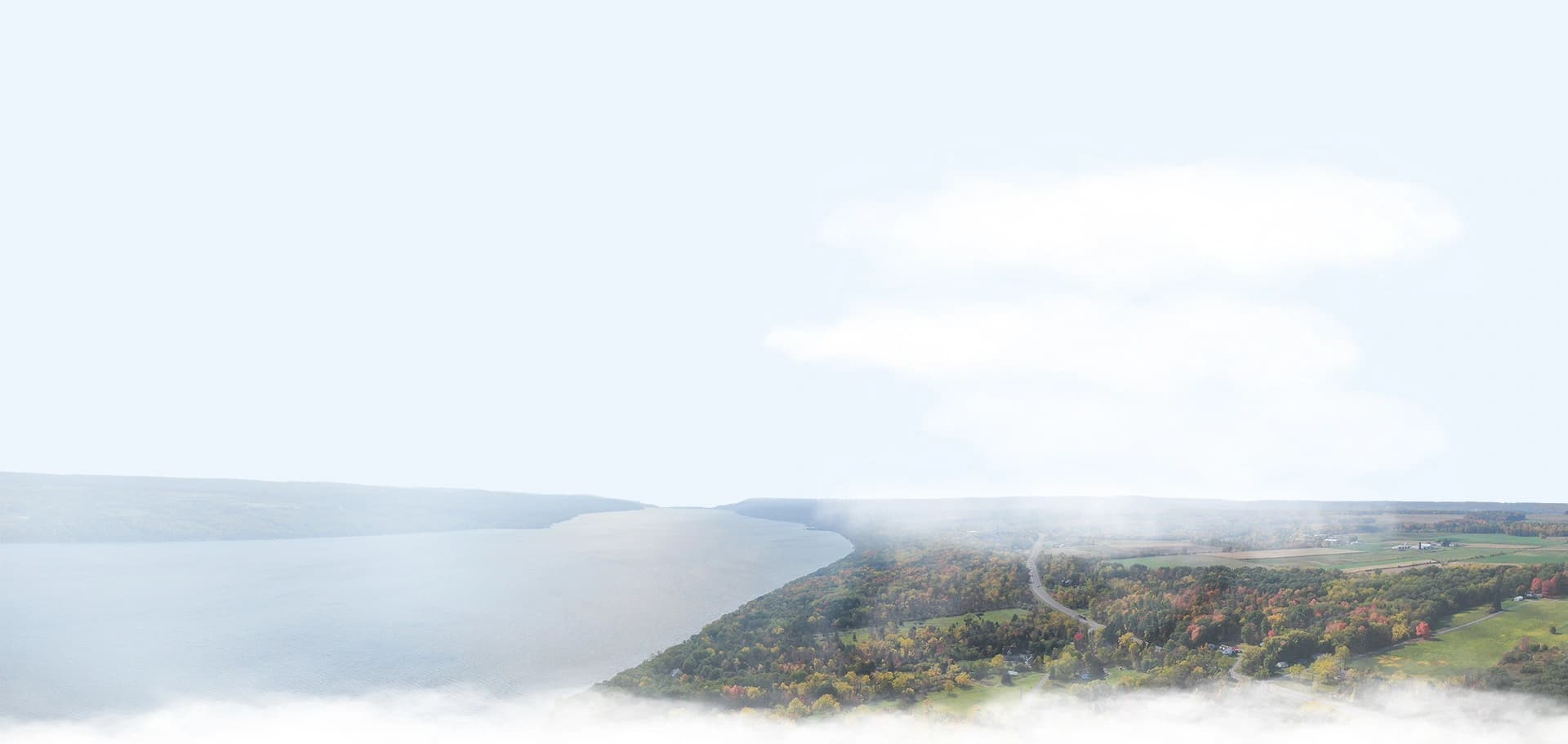 Peace of mind. Affordable comfort.
Finger Lakes Comfort Service Plan

Heating
Furnaces & Boilers
A well maintained heating system is essential to keeping your home comfortable and energy efficient.
Get Started

AC units need regular maintenance to keep them operating efficiently and at peak performance.
Get Started

Be prepared for plumbing emergencies with priority service that comes with our service plan.
Get Started
Service Plan Features
Full maintenance on all stated equipment
Discounted trip charge from $65 to $45
10% discount on all repairs
Priority service
5% bundle discount on 2 or more units
Competitive pricing on equipment

Annual Maintenance
Our service plan includes annual maintenance to help ensure your heating or cooling systems stay running efficiently.

Discounts
Enjoy discounted trip charges, a 10% discount on all repairs, and bundle discounts to save even more money.

Priority Service
Priority service is not just for emergency repairs but also for regular maintenance. Enjoy peace of mind with our service plan.